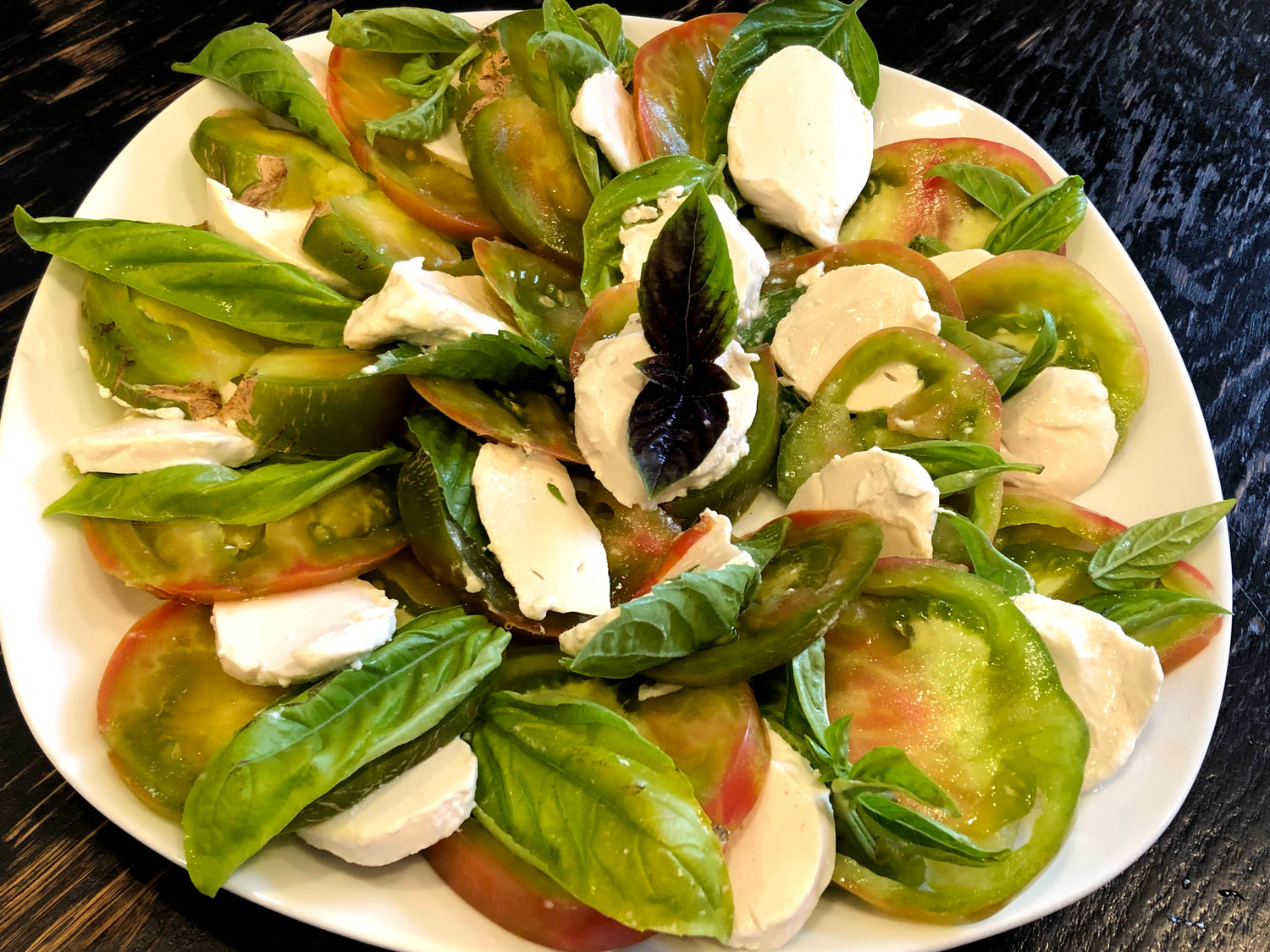 About
Kind Kitchen LLC is a small, woman-owned artisanal food business located in Brooklyn, NY. Driven by the principle that great tasting food and compassion can and should go hand-in-hand, all of our products are 100% vegan. The Good Cheese is our featured product line of gourmet cheeses, made with high quality ingredients, cultured for depth of flavor and hand-crafted with care. 
More Information
Storage & Serving Notes

 
Ingredients & Allergens

 
Kosher Certification

Kind Kitchen and The Good Cheese are certified by R. Aaron Lankry of Yeshivat Yoreh De'ah.
Let customers speak for us